Hugh Pentecost
Aliases: Judson Philips
Hugh Pentecost was a penname of mystery author Judson Philips (1903-1989). Born in Massachusetts, Philips came of age as a writer during the golden age of pulp magazines, and spent the 1930s writing suspense fiction and sports stories for a number of famous pulps. His first book was Hold 'Em Girls! The Intelligent Women's Guide to Men and Football (1936), but it was winning the 1939 Red Badge prize for short fiction that started his career writing novels. Beginning with 1939's Cancelled in Red, Philips would write nearly one hundred books over the next five decades.
His best known characters were Pierre Chambrun, a sleuthing hotel manager who first appeared in The Cannibal Who Overate (1962), and the one-legged investigative reporter Peter Styles. Although he spent his last years with failing vision and poor health, Philips continued writing daily. His final novel was the posthumously published Pattern of Terror (1989). In 1973 he was named a Grand Master by the Mystery Writers of America.
"A certain hand, and a crafty mind. . . . Ingenious." - New Yorker
"Hugh Pentecost's best stories seem usually to be those about Pierre Chambrun, resident manager of that superb hotel de luxe, the Beaumont." - New York Times
"The Hotel Beaumont is where I shall go if I die in a state of grace." - Anthony Boucher
Books by this author

Visit The Mysterious Bookshop, the oldest mystery bookstore in the country.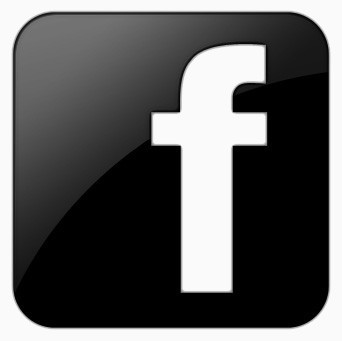 facebook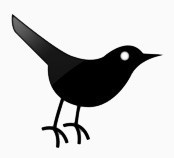 twitter
---
Blogroll: