William G. Tapply

William G. Tapply (1940-2009) was an American author best known for writing legal thrillers. A lifelong New Englander, he graduated from Amherst and Harvard before going on to teach social studies at Lexington High School. He published his first novel, Death At Charity's Point, in 1984. A story of death and betrayal among Boston Brahmins, it introduced crusading lawyer Brady Coyne, a fishing enthusiast whom Tapply would follow through twenty-four more novels, including Follow the Sharks (1985), The Vulgar Boatman (1988) and the posthumously published Outwitting Trolls (2010).
Besides writing regular columns for Field and Stream, Gray's Sporting Journal and American Angler, Tapply wrote numerous books on fishing, hunting and life in the outdoors. He was also the author of The Elements of Mystery Fiction, a writer's guide. He died in 2009, at his home in Hancock, New Hampshire. You can find his website at this link.
"Coyne, with his wry, understated narration, is one of the most likeable sleuths to appear on the crime scene in quite a long time. —Washington Post Book World
"Mr. Tapply has a smooth and sophisticated style, interlarded with humor." —New York Times
"Brady Coyne becomes more interesting with every Tapply book." —Boston Globe
"With his ready and particular brand of reluctant courage, Coyne grows more interesting with each appearance." —Publishers Weekly
"[Brady Coyne] is one of the most credible, likable part-time detectives around." —Booklist
Books by this author

Visit The Mysterious Bookshop, the oldest mystery bookstore in the country.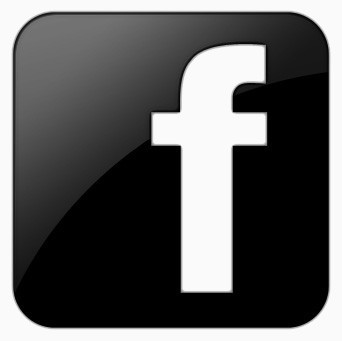 facebook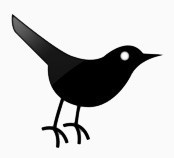 twitter
---
Blogroll: