Collin Wilcox

Collin Wilcox (1924–1996) was an American author of mystery fiction. Born in Detroit, he set most of his work in San Francisco, beginning with 1967's The Black Door—a noir thriller starring a crime reporter with extrasensory perception. Under the pen name Carter Wick, he published several standalone mysteries including The Faceless Man (1975) and Dark House, Dark Road (1982), but he found his greatest success under his own name, with the celebrated Frank Hastings series.
Hastings, a football player turned San Francisco homicide detective, made his debut in The Lonely Hunter (1969), and Wilcox continued to follow him for the rest of his career, publishing nearly two dozen novels in the series, which concludes with Calculated Risk (1995). Wilcox's other best-known series stars Alan Bernhardt, a theatrical director with a habit of getting involved in behind-the-scenes mysteries. Bernhardt appeared in four more books after his introduction in 1988's Bernhardt's Edge.
"Cleverly plotted and populated with a half-dozen self-serving, potentially lethal characters. A truly engrossing read." —Booklist
"Collin Wilcox gets better and better." —Tony Hillerman
"One of the three best mystery writers in America, his stories and characters as real as a clenched fist." —Jack Finney, author of Time and Again
Books by this author

Visit The Mysterious Bookshop, the oldest mystery bookstore in the country.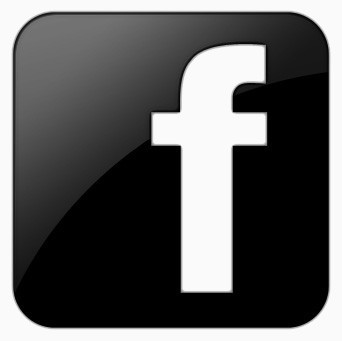 facebook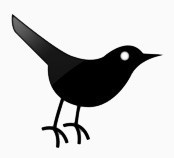 twitter
---
Blogroll: