Charlotte MacLeod
Aliases: Alisa Craig

Charlotte MacLeod (1922–2005) was an internationally bestselling author of cozy mysteries. Born in Canada, she moved to Boston as a child, and lived in New England most of her life. After graduating from college, she made a career in advertising, writing copy for the Stop & Shop Supermarket Company before moving on to Boston firm N. H. Miller & Co., where she rose to the rank of vice president. In her spare time, MacLeod wrote short stories, and in 1964 published her first novel, a children's book called Mystery of the White Knight.
In Rest You Merry (1978), MacLeod introduced Professor Peter Shandy, a horticulturist and amateur sleuth whose adventures she would chronicle for two decades. The Family Vault (1979) marked the first appearance of her other best-known characters: the husband and wife sleuthing team Sarah Kelling and Max Bittersohn, whom she followed until her last novel, The Balloon Man, in 1998.
"MacLeod can be counted on for a witty, literate and charming mystery." - Publishers Weekly
"The epitome of the 'cozy' mystery." - Mostly Murder
"Charlotte MacLeod does what she does better than anybody else does it; and what she does is in the top rank of modern mystery fiction." - Elizabeth Peters
Books by this author

Visit The Mysterious Bookshop, the oldest mystery bookstore in the country.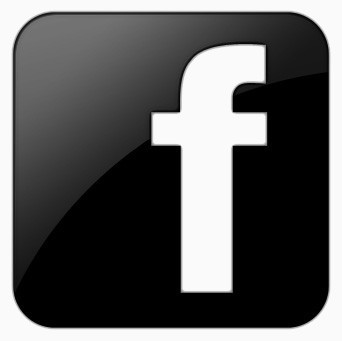 facebook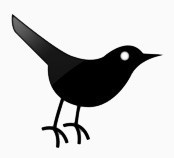 twitter
---
Blogroll: