Frances and Richard Lockridge
Frances and Richard Lockridge were some of the most popular names in mystery during the forties and fifties. Having written numerous novels and stories, the husband-and-wife team was most famous for their Mr. and Mrs. North Mysteries. What started in 1936 as a series of stories written for the New Yorker turned into twenty-six novels, including adaptions for Broadway, film, television, and radio. The Lockridges continued writing together until Frances's death in 1963, after which Richard discontinued the Mr. and Mrs. North series and wrote other works until his own death in 1982.

via Wikipedia:
In 1946, producer-director Fred Coe brought the Owen Davis play to television (on New York City's WNBT) with John McQuade and Maxine Stewart in the leads and Don Haggerty, Joan Marlowe and Millard Mitchell repeating their Broadway roles.
Barbara Britton and Richard Denning starred in the TV adaptation, produced by John W. Loveton, seen on CBS from 1952 to 1953 and on NBC in 1954, sponsored by Revlon cosmetics. Francis De Sales starred in 25 episodes as police Lieutenant Bill Weigand, only his second screen role. Guest stars included Raymond Burr, Hans Conried, Russ Conway, Mara Corday, I. Stanford Jolley, Carolyn Jones, Katy Jurado, Jimmy Lydon, Dayton Lummis, Julia Meade, William Schallert, and Gloria Talbott. Sixteen episodes of the TV series have been released in the "Best of TV Detectives" box set. A larger set of 8 DVDs containing 32 episodes has also been released by Alpha Video Distributors and is featured by the online store www.oldies.com.
See the full Wikipedia page here.
Books by this author

Visit The Mysterious Bookshop, the oldest mystery bookstore in the country.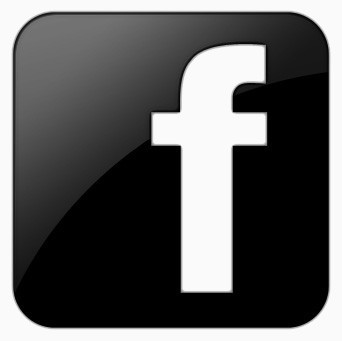 facebook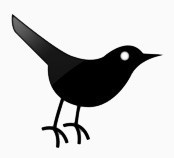 twitter
---
Blogroll: